Enjoy the ultimate affordable 6 days safaris to Masai Mara, Lake Nakuru, Lake Naivasha and Amboseli . This is an exclusive adventure to the border of Tanzania.
HIGHLIGHTS OF THIS SAFARI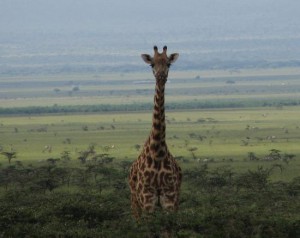 Nairobi City


Flamingos in Lake Nakuru


Amboseli national park


Bird watching safaris


Mt. Kilimanjaro sight seeing


Balloon drives


Tribal lands of the Maasai


Masai Mara National Park


4WD game drives


Great migration


Big five


Masaai culture
---
Tour Description
Day 1: Nairobi to Masai Mara National Park
Day 2: Full day game viewing at Mara National Park
Day 3: Leave Mara for Lake Nakuru National Park through Thompson's falls. Spend night in L. Nakuru park.
Day 4: Enjoy morning game drive. Leave for Amboseli after the game drive.
Day 5: Enjoy full day at Amboseli
Day 6: Enjoy a morning game drive then leave for Nairobi to complete a magnificent safari
Enquire for full Detailed itinerary